! Image flipper> <! /Image flipper>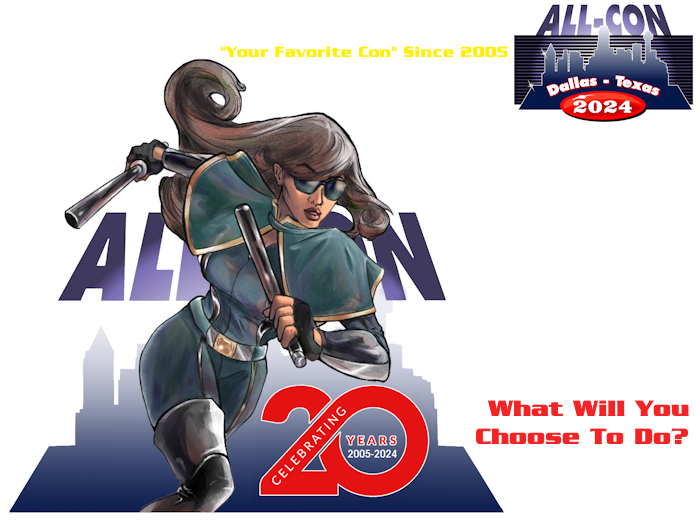 <!a href="index.html"> <!script type="text/javascript" language="JavaScript"><!/script> <!br>


<!center><!video controls controlsList="nodownload" src="/video/Gameshows.mp4"><!/center><!br> <!center><!img src="/2024/images/menu/review.jpg"><!/center><!br> <!!! ALL-CON LLC>


Vendor


Meesh Originals [A08]




I have been sewing for a couple of years. It started out as a hobby and grew into something I loved.

I've always been a creative. Over the years I have learned to make many things from designing jewelry to knitting scarves... but then I tried my hand at sewing... and... let's face it. I LOVE it.

So when I left my job of 13 years, I prayed about what I should be doing and from that moment on, God has opened door after door and supplied opportunity on top of opportunity. I not only love what I do, He is allowing me to do what I love.

All of the items in my store are hand-crafted, here in the U.S., using high quality materials. I put time and care into every item that I create. I am proud to claim each and every one of them...